The People's Plan
We're drafting a new 20-year regional transportation plan to enhance our economic future through the use of flexible funds. Public input will be key. It's your plan!

Overview
RTA Next is a public-input process to develop a new regional transportation plan for the Regional Transportation Authority of Pima County. The current voter-approved, 20-year RTA plan and countywide half-cent sales tax expire on June 30, 2026.
About RTA Next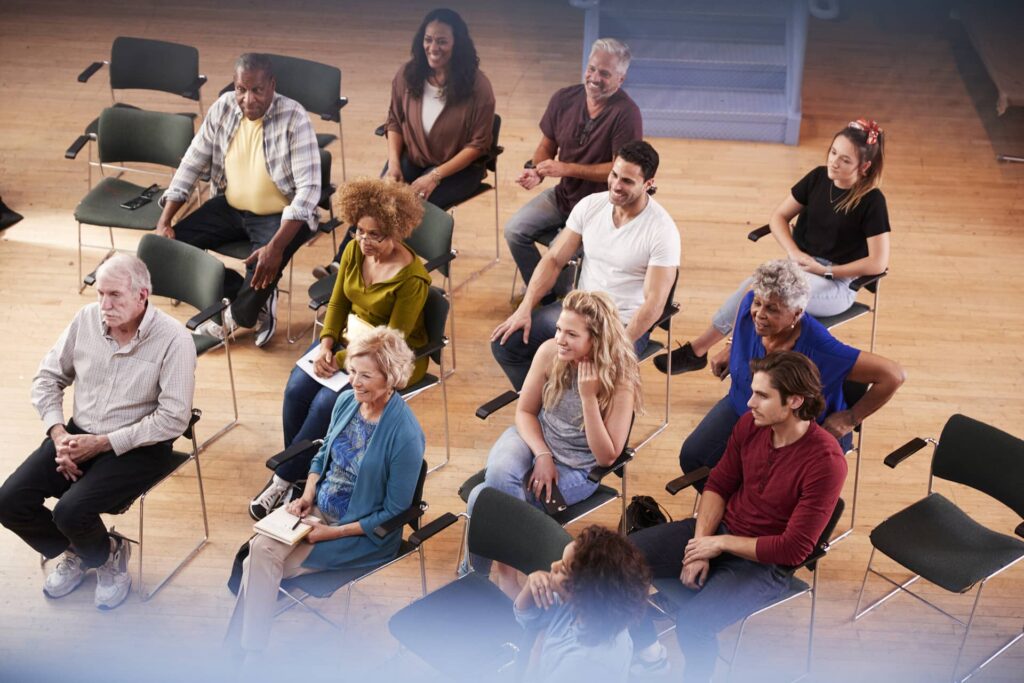 Announcements
If you or your group are interested in learning about the RTA Next regional transportation plan development process and how the draft 20-year plan is shaping up for public review and input, we have a presentation to share those details with you.

Schedule a presentation

The RTA Citizens Advisory Committee is following its Guiding Principles and Goals as a framework to develop a new 20-year regional transportation plan. The CAC is developing the draft plan to present to the RTA Board by Dec. 6, 2023.

Review the framework
Upcoming Meetings
All RTA committee meetings are open to the public. Please visit our Meetings and Events calendar for scheduled meetings and information.
See the calendar
Plan Development Resources
View our documents about the plan development process and your role.

Learn more

Get Involved
Sign up for updates on RTA Next development
We'll keep you in the know on RTA Next plan development and other RTA news, as well as public involvement opportunities.
Sign up

Share your comments / feedback
Your participation is important to the RTA Next plan development process. Please watch for announcements on public comment opportunities.
Click to comment
Schedule an RTA presentation
We have provided information about the RTA and RTA Next plan development process to more than 175 groups and 4,600 people across the region. If interested in hearing our story, submit your request for a speaker today!
Submit your request
Support for RTA Next
View resolutions of support for development of a new 20-year RTA plan.

Since 2006
RTA Investment to Date
$1.6 billion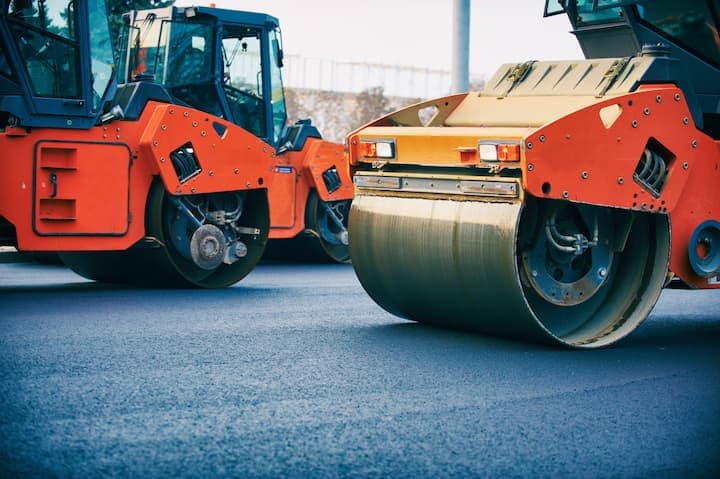 Delivering our promise to you
A new 20-year regional transportation plan will infuse another $2.34 billion into transportation improvements across the region to meet the demands of our changing demographics. A voter-approved investment of
flexible RTA funding
will help create a safer, more reliable transportation system to improve regional mobility and accessibility, and to drive economic benefits such as business development and expansion, and new jobs.
RTA members include Pima County, the Cities of Tucson and South Tucson, the Towns of Marana, Oro Valley and Sahuarita, the Pascua Yaqui Tribe, the Tohono O'odham Nation and the Arizona Department of Transportation. RTA members take the lead on scheduling, managing and building RTA plan projects throughout the region. The RTA manages the voter-approved plan and RTA revenue fund payments to members as they complete projects.